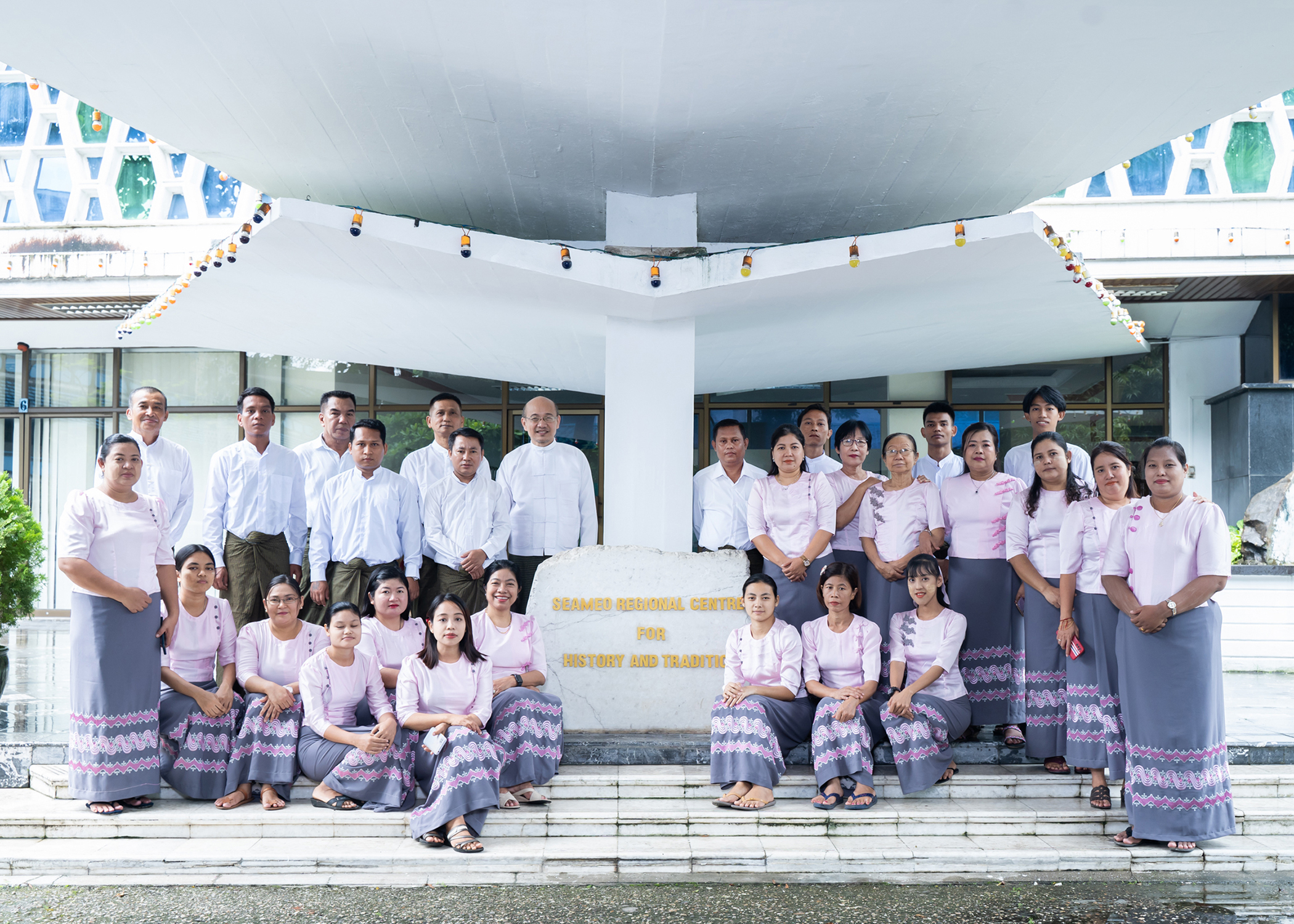 Weaving Education
Through Tradition and History
SEAMEO Regional Centre for History and Tradition (SEAMEO CHAT) is
one of the 26 specialist Regional Centres
of Southeast Asian Ministers of Education Organization.
The Centre was established on 15 December 2000.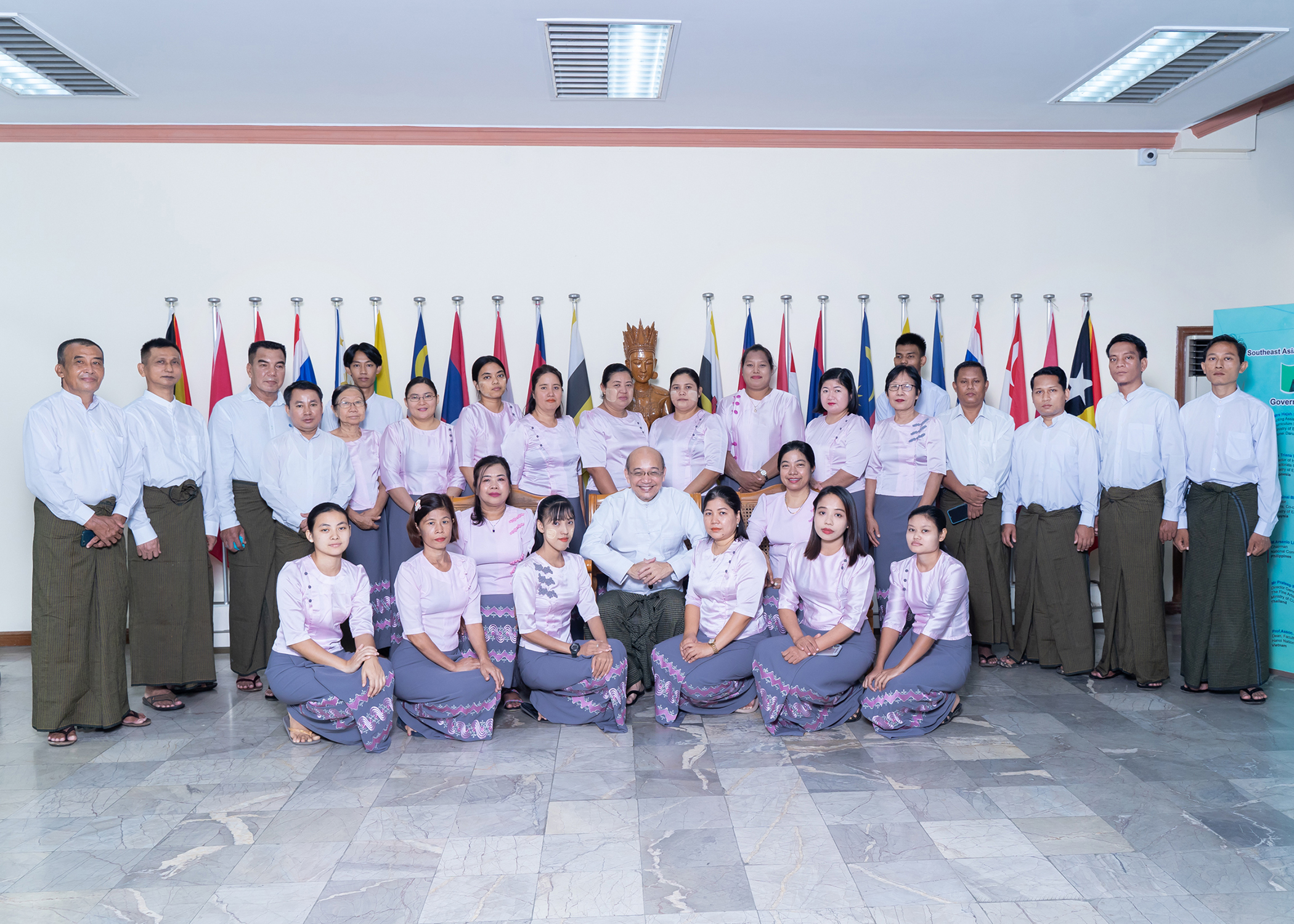 Embracing the Past, Welcoming the Future
To act as repository of the rich historical heritage and varied traditions in Southeast Asian and make available its expertise to meet challenges of the 21st century
Vision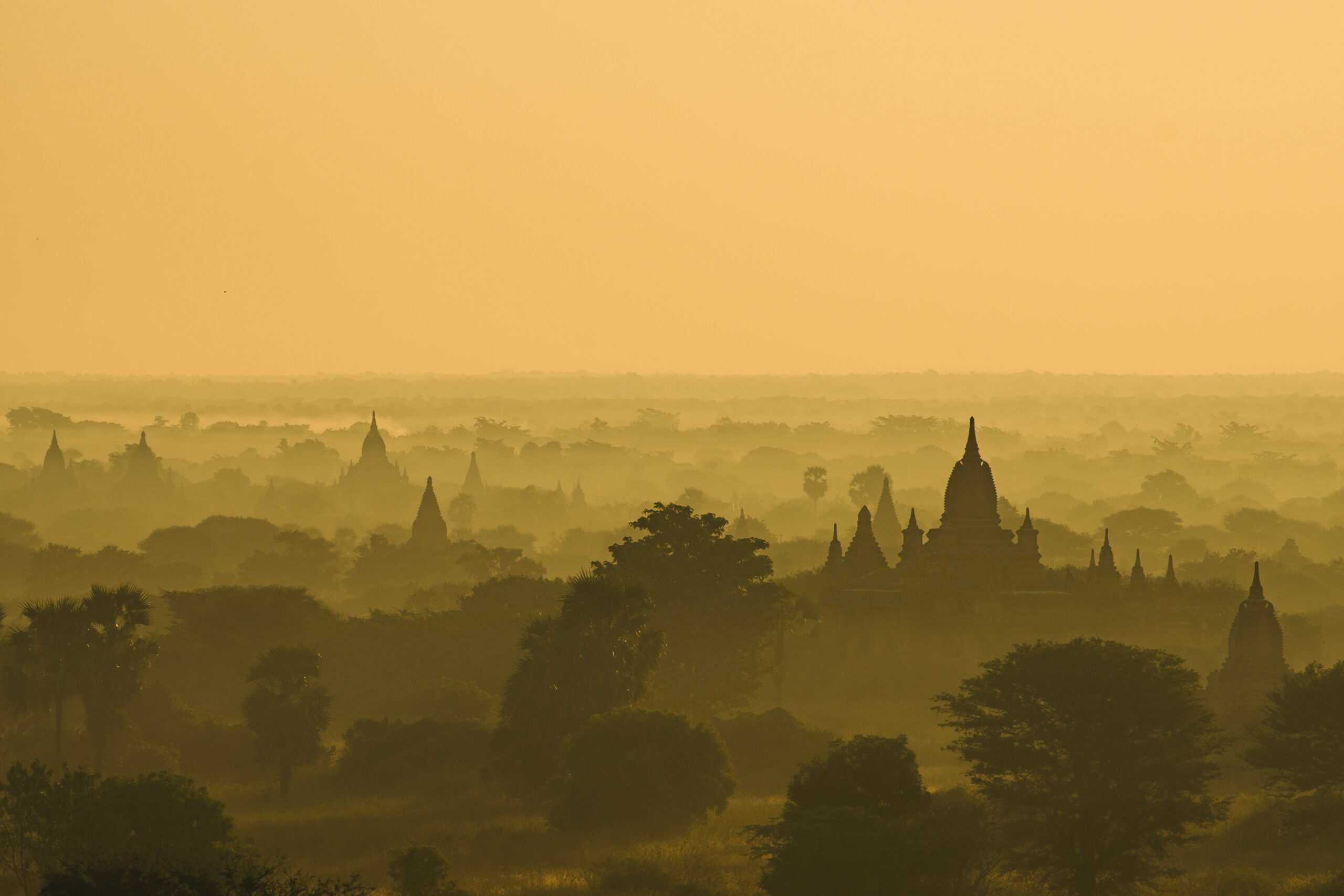 Researching History and Tradition
to Build the Future
to promote cooperation in the study of history and traditions among member countries and the development of a greater identity through research, human resource development, education, and public awareness program
Mission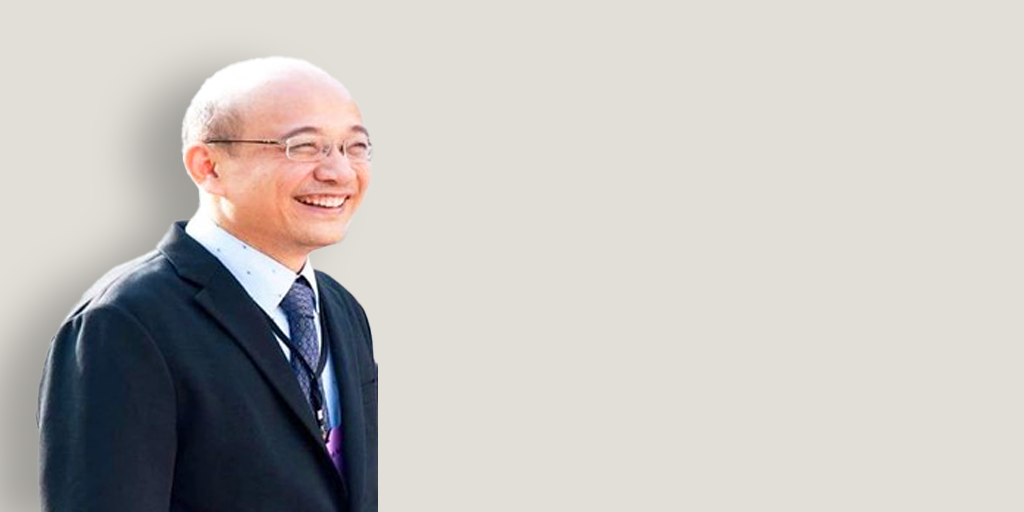 SEAMEO CHAT
"Our doors are always open for collaborations,
cooperation and partnerships to address regional agenda
for challenges in the field of history, culture and tradition
of Southeast Asia."

Dr. Win Myat Aung
Centre Director
Latest Programme & Activities
"We hope with bringing out common concept of history. We can grow closer as Southeast Asia region."